Skykey
Hello,World! 👋
Hi, I'm Skykey 😉, a programmer 👨🏻‍💻 from China 🇨🇳. I'm an open-source profession and always develop in Cpp/Qt. Currently, I'm working on QtDocCN. Besides programming, I like delicious food 🥗🥩🌮🍣 and doing sports 🏃⛹️‍♂️🏋🏼‍♂️.
​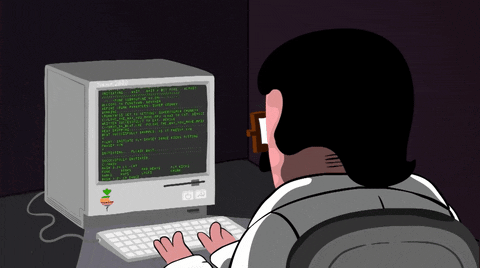 Current Status Quo
👨🏻‍💻 I'm currently working on QtDocCN.
🌱 I'm currently learning C++/Qt.
🤔 I hope to be a linux system development programmer. 🐧
💬 Ask me about anything and I would like to answer.
📫 Please email via zcxzxlc@163.com to reach me.
---